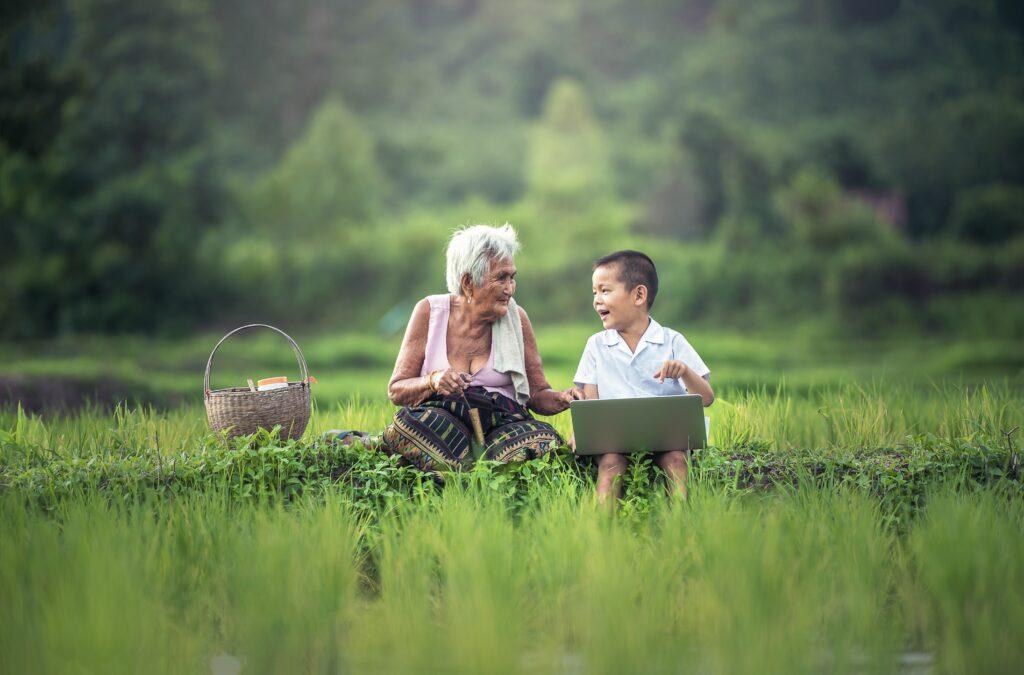 Support Our Education Initiative
Education serves as a major stumbling block preventing many otherwise-enthusiastic parents from having children. When a strong education feels prohibitively expensive, unattainable, cumbersome, overly demanding, or otherwise out of reach, people who would only have children if they could provide them with the very best choose to forego parenthood entirely. 
To make parenthood incrementally more accessible to would-be parents, especially those coming from non-traditional family backgrounds, we are developing a new, low/no-cost educational platform that emphasizes self-driven learning and cultivates advanced achievement in fields of unique interest to a given student while shielding students from falling too far behind on essential subjects needed to function in most realms. 
This educational platform, dubbed the Collins Institute—as it is a resource students can use to hone their own destinies and careers—can be explored in greater detail at CollinsInstitute.org.
It's not that I'm so smart, it's just that I stay with problems longer. – Albert Einstein
While financial donations are of immense help to this effort, we welcome and appreciate all forms of support. If you are interested in getting involved through some other means, such as curriculum development, contribution of education research, student mentorship, or an open exchange of ideas, please contact us. We will be delighted to hear from you.