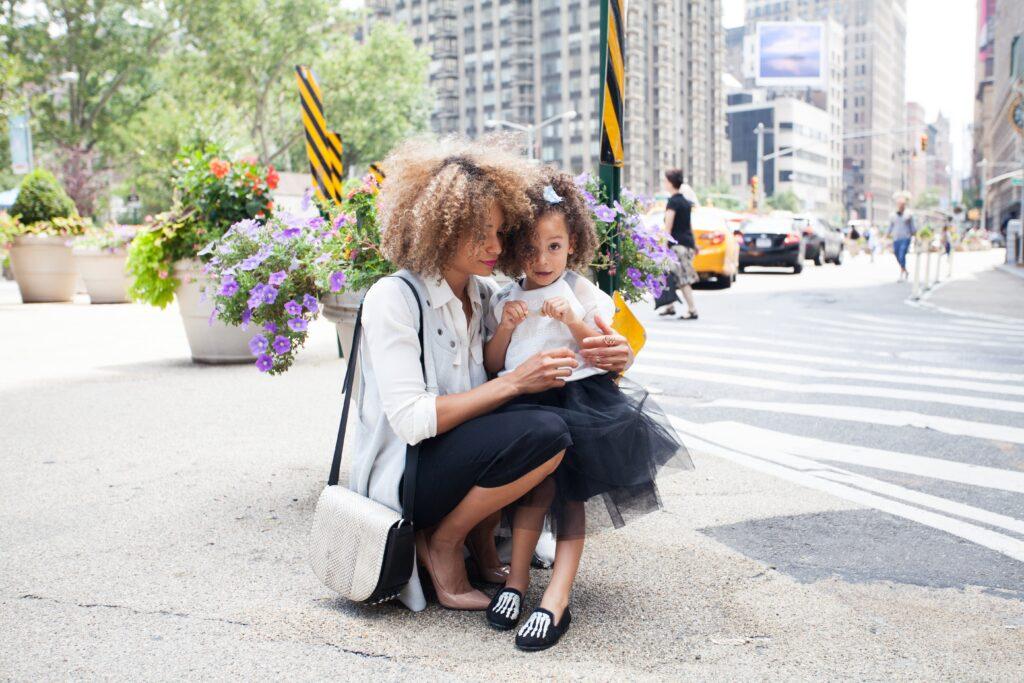 General donations to Pronatalist.org contribute to whichever initiative needs the most supplemental funding at a given moment. 
Pronatalist.org leads:
Research around fertility and alternative family structures.
Initiatives in partnership with governments designed to combat demographic collapse.
Social change campaigns designed to make parenthood accessible to those who want to have children but do not benefit from "default" societal structures that support childbearing.
Community development projects designed to help families share childcare burdens and other resources.
The ultimate test of a man's conscience may be his willingness to sacrifice something today for future generations whose words of thanks will not be heard.– Gaylord Nelson
Though we independently fund most of our initiatives and benefit from the generosity of private donors, your donation can make the difference between a project kicking off now—versus in three months, two years… or never.
Just as financial support is profoundly appreciated, we are deeply grateful for other forms of involvement, be they in the form of volunteer hours, free datasets, or even just tips and ideas. Please do not hesitate to contact us if there is a particular way in which you are interested in supporting the cause.